Reading Time:
< 1
minute
Discover the company behind
the content
There's no secret behind our success, we just have over 15 years' experience creating the best content
Purecontent is a global, award-winning content marketing agency. We've grown from our humble beginnings in Norfolk, and so have our services, offering businesses the right solutions to help them reach more customers.
let's chat
Founded in 2007 as a digital and content marketing company, we've expanded our reach across the globe, while maintaining a close relationship with our clients and always putting them at the forefront of everything that we do. From our inception, we have always prided ourselves on delivering quality content, being transparent with our clients at every level, and always delivering on our promises.
Over the years, the business has experienced a substantial growth and now Purecontent has transformed from a small, family-run business, into one of the UK's premium content providers, and our expansion is still ongoing. Throughout all of this, our core values have remained the same, despite now boasting a team of more than 40 very talented individuals.
Our role is to offer more than tailored SEO-rich content. We combine quality visuals, website design, international link-building campaigns, digital asset management, and a revolutionary translation and localisation service to tap into local markets. Include all of that with high-quality written content and we can refine your businesses' online presence.
Versatility is at the core of our working practises, collaborating with blue-chip powerhouses to up-and-coming start-ups, we have solutions to suit all businesses. We've worked in a variety of industries and our knowledge base expands even further. From finance to iGaming, ecommerce to travel, there is no sector, niche, or language that we can't produce unique and engaging content for. We are ready to help build your brand and expand the reach of your business.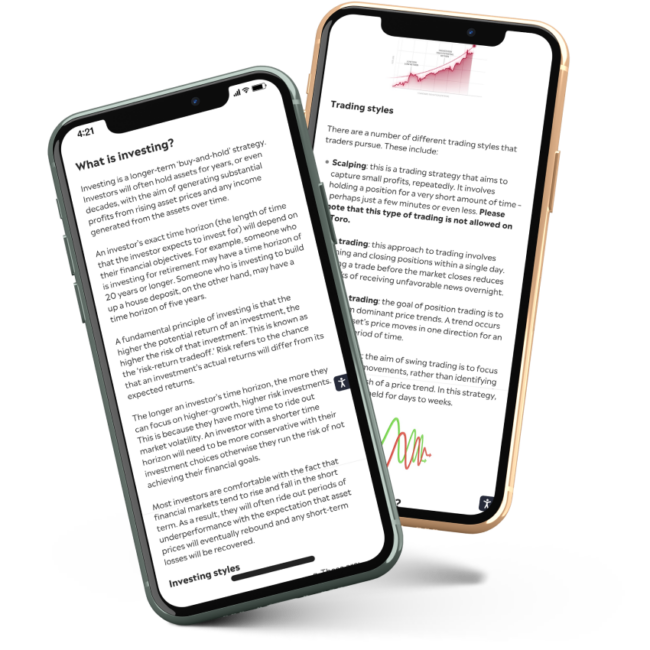 Let's chat
If you'd like to learn more about what we do or you want to speak to somebody about a potential project you're working on, send us a message and a member of our team will reach out to you.
By submitting this form you agree to us contacting you to discuss our services.
This site is protected by reCAPTCHA and the Google Privacy Policy and Terms of Service apply.